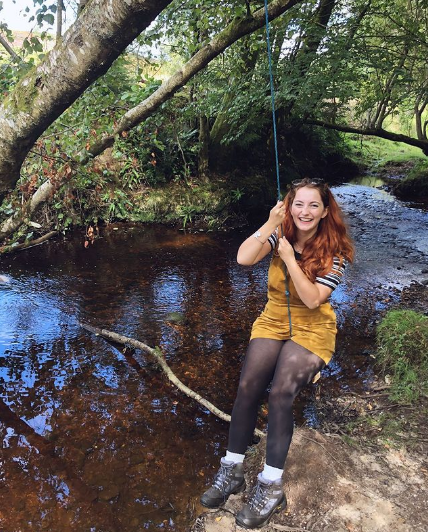 Frankie is a freelance illustrator and designer working from her cottage deep within the Wiltshire countryside.
Her work is whimsical and delicate, conjuring up thoughts of a more peaceful pace of life.
Frankie takes inspiration from nature, folklore and the teachings of the world around us.

She enjoys making calming images alongside running her successful Etsy shop where you can find unique portraits and exquisite home decor.
For all enquiries please contact:
missfnorman@gmail.com
Clients Include
Tache Crafts
Wuzci Cards
Moonhood Magazine
Open Hairdressing
Lionheart Magazine
The Millennial Woman Online
1st class BA Hons Illustration
Arts University Bournemouth