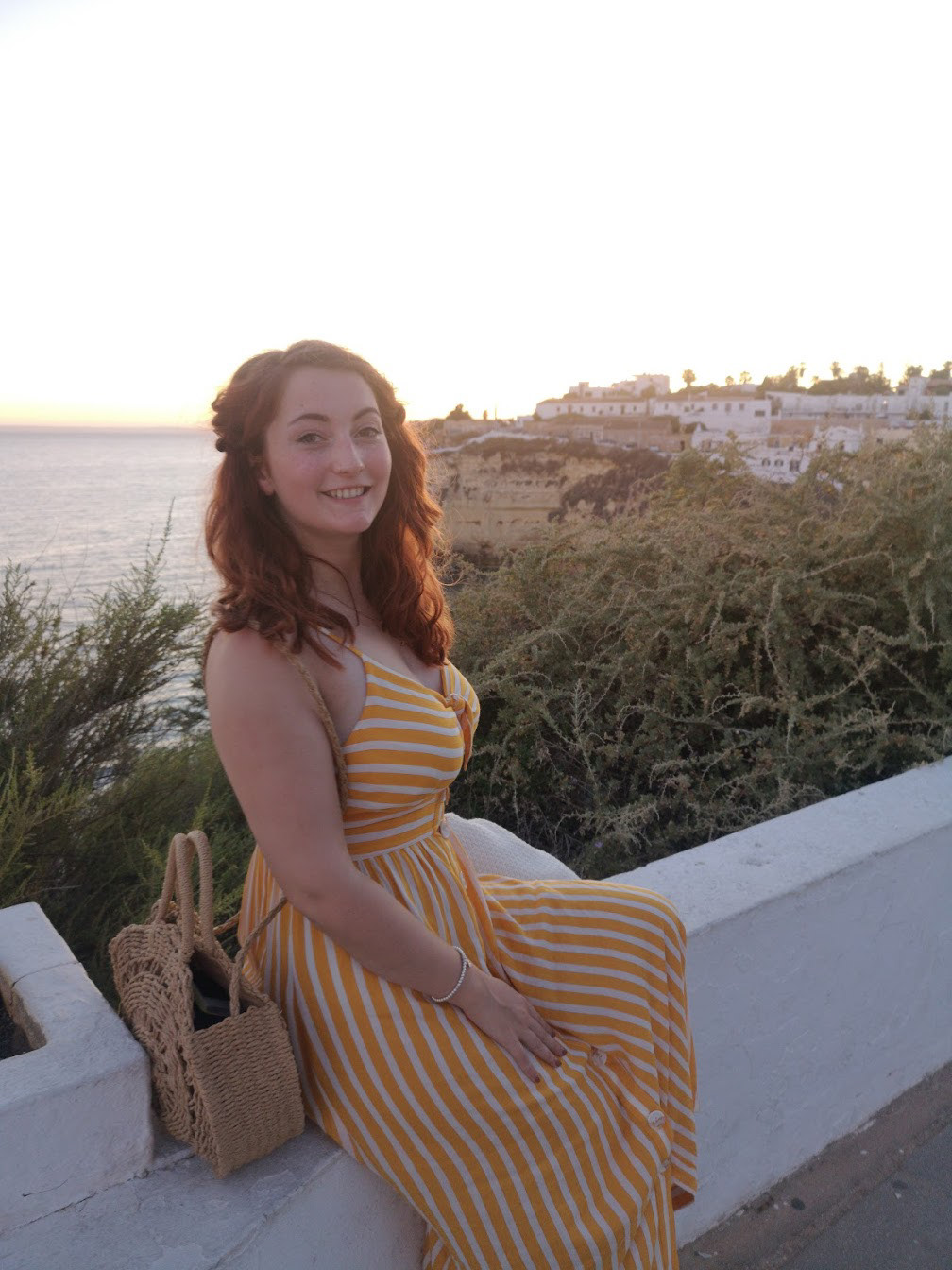 Frankie is an illustrator and country bumpkin based in the beautiful Hampshire countryside.
After graduating with a degree in illustration from the Arts University Bournemouth, she launched straight into the professional design world with a successful card range.
Since this, Frankie has been working full time as an illustrator, running her online shop and taking on editorial and design commissions.

The inspiration behind Frankie's feel good images come from nature, the senses and the beauty in the world/people around us. Her work uses soft tones; conjuring up thoughts of a more peaceful pace of life.

When she's not illustrating, Frankie enjoys getting lost in wildlife, rummaging in antique shops and making (eating) really good food.

For all enquiries please contact:
missfnorman@gmail.com
Clients Include


Tache Crafts
Moonhood Magazine
Open Hairdressing
The Millennial Woman Online
Lionheart Magazine
Happies
Arts University Bournemouth